Helloooooooo everybody out there in blogland!

It's so fun to be here and be able to guest post about some of my favorite CRAFTING TOOLS!

(Drool)

There's nothing I like doing more than talking about CRAFTING (and crafting stuff)!

(Drool again)

Ok, so here we go.

I'll start off with my very, most favoritest (yes, that's a word.......my kids use it) tool.

My computer!!

Yup! That's right, my PC (yes, I'm a PC)

Anyhoo, there are soooooooo many crafts I use my computer for.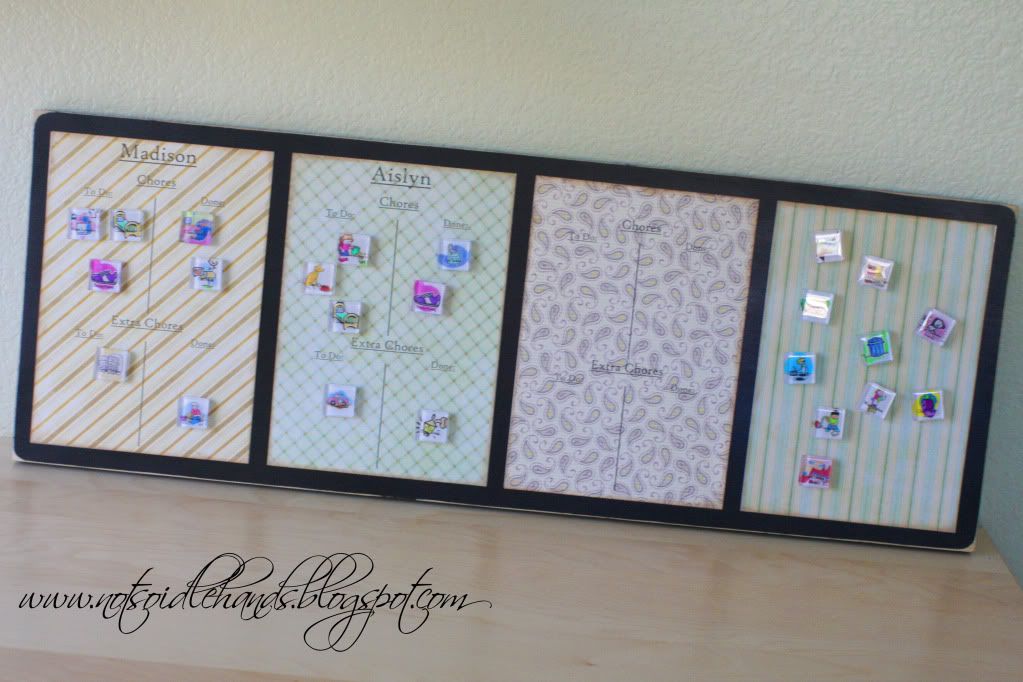 Most recently my fun
magnetic chore chart
.
The BEST software to use for doing crafty stuff like that (in my opinion....which is why I'm here :), is Microsoft Office Publisher.

You can design ANYTHING with that!

It came free when we bought our new PC a few years back, and now it's my very favorite!

The other big thing I do with my computer, is designing vinyl creations for signs, or just to stick on the wall. And then cutting it out with my vinyl cutter (another fav!)

Ok, next on my list is my Speedball brayer!

This baby is SO versitile!

I believe it was originally used just for inking and stamping, but now they have 4 different rollers you can get to use for different jobs.

I LOVE the original rubber roller, but may have to try the others soon!

This is great for when you adhere paper to any craft. Roll this baby over the paper using a little presure and it helps it adhere better and will get the bubbles out when using wet glue.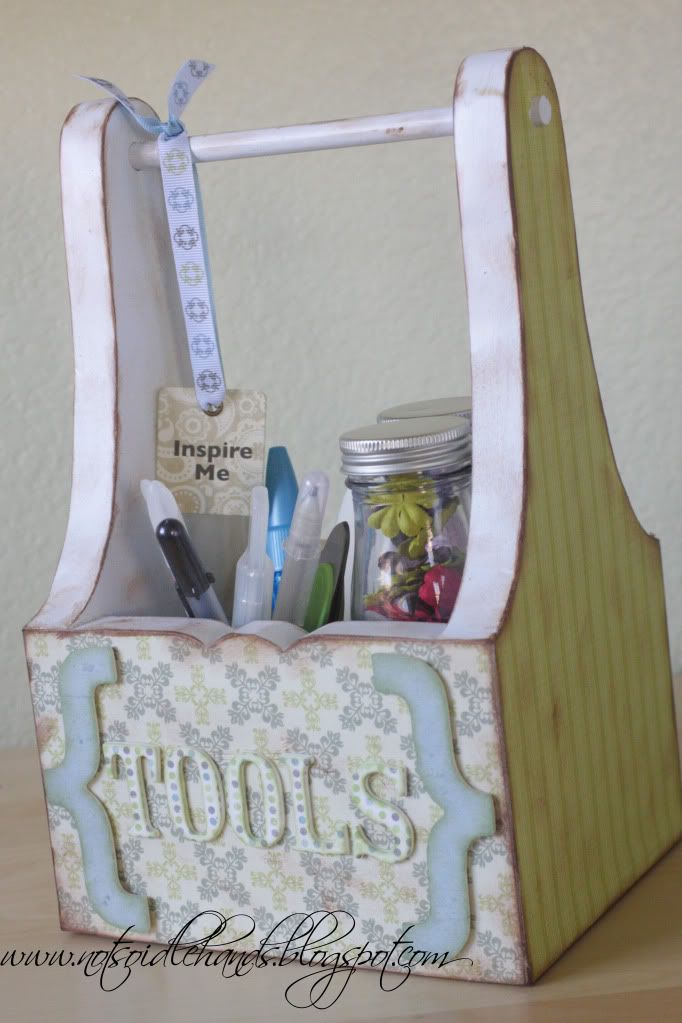 Especially great for Mod Podge creations like my
cute tool carryall
.
I also use it for all my vinyl signs to help me make sure the vinyl sticks well to the wood.

Another great use is in stamping and inking stuff.

You can find this at any craft store or art supply store for $10~$12 bucks......but be sure to use your 40% off coupon :)

Next up: Adhesives!

First......if you've ever read my blog, you can guess that my FAVORITE adhesive is E6000 glue.

It is (according to the packaging), flexible, paintable, waterproof, non-flamable, & safe for photos.
AND
can be used on all sorts of surfaces like: wood, metal, glass, paper, fabric, beads, ceramic, and just about anything else you can think of!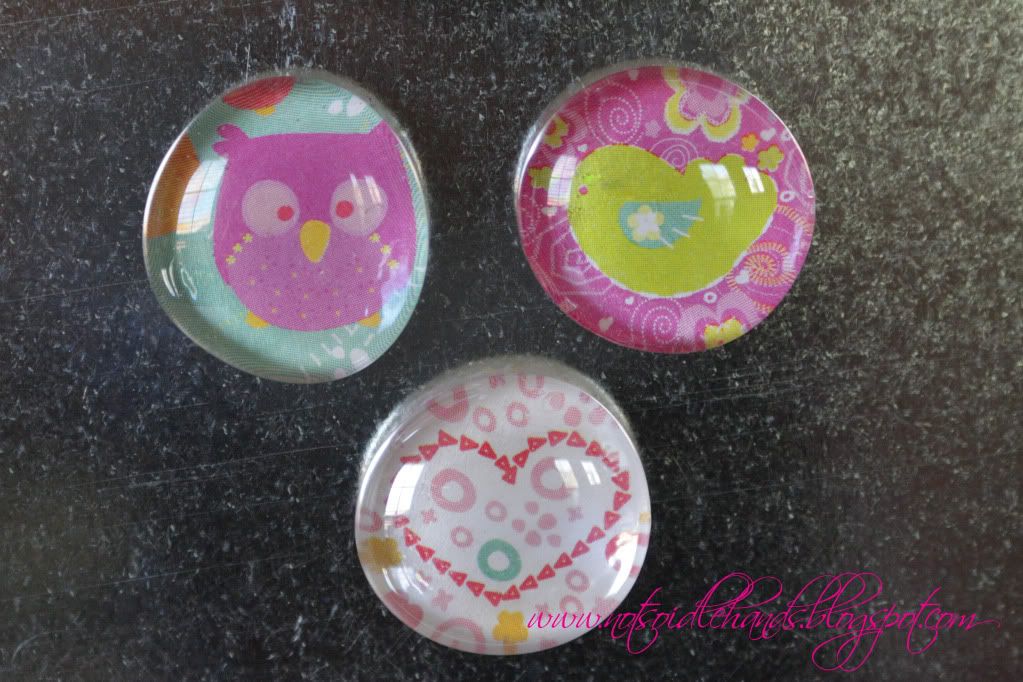 It's great for all kinds of projects, like these
cute magnets
.
You can get a 2 oz. tube (will last you a LONG time) for $2.67 at good 'ole WallyWorld or slightly more at your local craft or art supply store. And they recently started making the tubes with easier to clean nozzle.
Just make sure to use this in a well ventilated space.....it's stinky.
ANOTHER adhesive I really like for things that won't stick with regular glue....
Aeene's Tacky Glue (the clear kind). Works great and grabs hold of those projects using really thick paper (or photos) or other heavier embellishments. And it dries clear!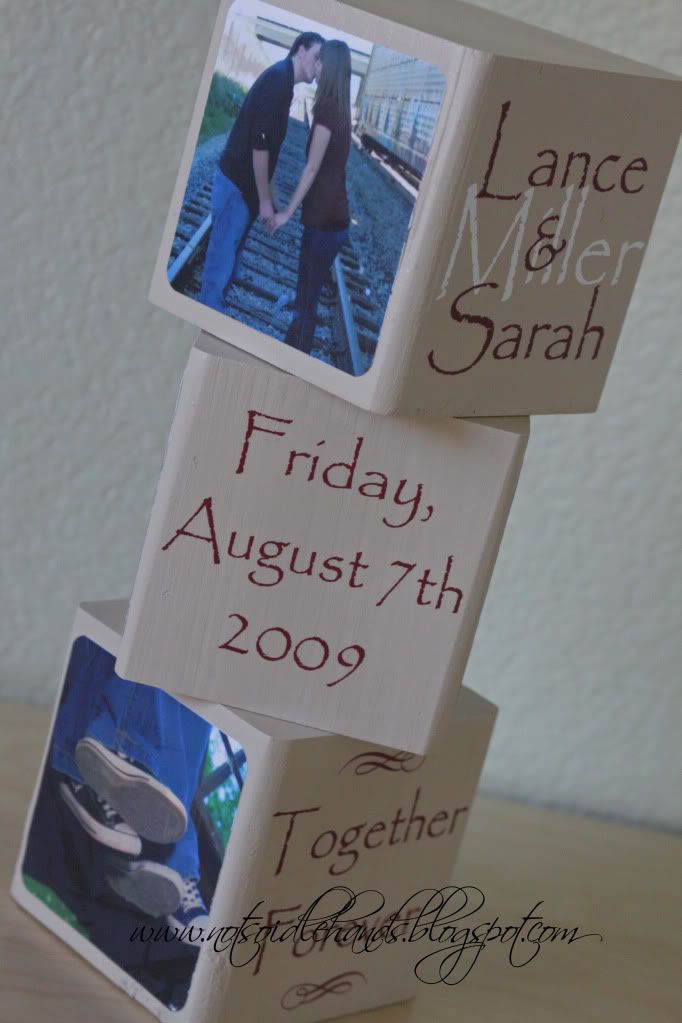 I used it to adhere the pics on these
photo blocks
I made for my baby sister's wedding.
You can get this for $1.50~$3 bucks.......very reasonable.
Last, but not least......
My awesome Carl 12" paper cutter!
I got this baby at Sams Club a few years back, and haven't looked back since!
This cutter makes sharp, straight, precise cuts every time. And you can cut up to 10 sheets of paper at a time! I've even cut 4 layers of flannel fabric with it (yup, you heard me.......4 layers of FLANNEL FABRIC).
Boy, was that the straightest cut
fabric
EVER!
I love this cutter because it has a locking rail that you just push down on to keep your paper in place and the blades are carbide and make the sharpest cuts and will last forever!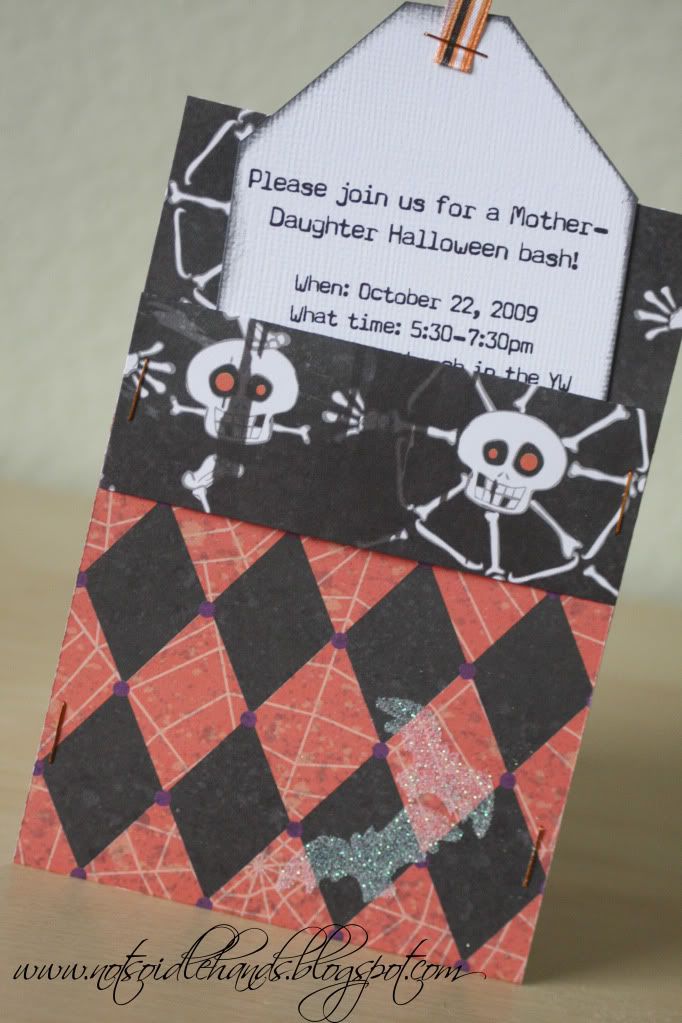 I used it to cut the paper for
this
cute invite!
You can find it at most office supply stores, but I think Staples is cheapest at around $36~ish bucks. When it does come time to buy replacement blades.....go back to Staples and get them for $6~$7 bucks. They also have scoring, perforating, and other decorative blades.
K, so that wraps it up......I don't want to use up too much space on Angie's awesome blog.
BTW, a huge thank you to her for letting me guest post here and talk about some of my favorite crafting tools
(Drool again)
Stop by
my blog
when you get a chance and check out more fun crafts made using my
cool tools
!
Have fun!